Pre-Natal Visits

C O N G R A T U L A T I O N S !!!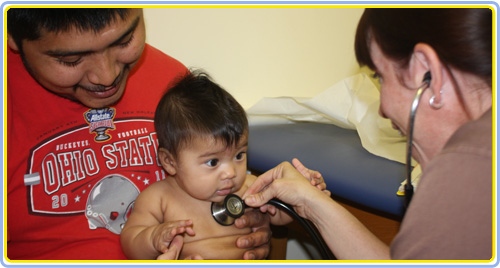 Come check us out before your baby arrives. We would love to meet you and talk about your baby-to-be. You can tour our Pediatric office, meet our friendly bilingual staff and receive a Dr. Brown's newborn baby book. You can also choose the provider you wish to see from our pediatric staff.
Call 504-443-5437 to set up a pre-natal visit. We look forward to seeing you!
New Patient Forms
Please download and print out the forms prior to your visit. Bring them with you during your visit.